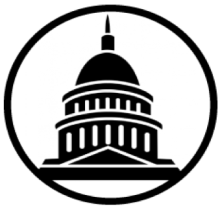 Fort Bend AFT and Texas AFT invite all educators, support professionals, and community partners to join us in Austin on the first Monday of spring break, March 11, for the 2019 Texas AFT March to the Capitol. It is our turn to educate the legislature about our priorities and tell them to do what's right.

Register now to join us in Austin on March 11. The Union will provide round-trip transportation, and all participants will receive a legislative orientation and lunch on the Capitol grounds. Thousands of public school employees and supporters will be mobilized for this event to rally for our public schools. You do not have to be a member of AFT to participate. 
Event details, including the finalized schedule, will be sent via email to the contact email provided.
Estimated leave time on March 11 is 6:30 a.m., with a return by 7:00 p.m 
All guests/children must be registered separately. Children are recommended to be at least 8-years or older to attend. There is no childcare service provided at this event.